Boots for every occasion
When I'm bored, I like to browse "The Strip" section of Zappos for interesting new shoe styles. They seem to have an endless variety of boots for every hobby and function, including:
Wookie Impersonation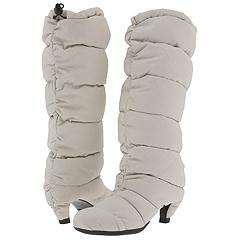 Seducing the Michelin man
Stashing pots of gold at the end of rainbows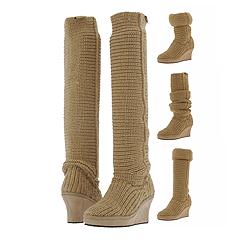 Flaunting your emaciated calf muscles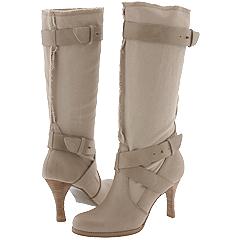 Subduing feet that have evidently gone insane
Candy Raving
Expressing your love of parquet flooring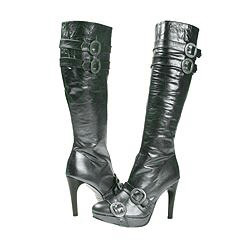 Inflicting pain on strangers for an hourly fee
Swashbuckling
As an aside, I actually consider the second to last pair of boots pretty hot. I'm trying not to think too hard about what that says about me.
Photos courtesy of zappos.com